Recent commission for Lankelly Chase.
For the publication of Hard Edges Scotland. (2019)
'Hard Edges Scotland has been commissioned by Lankelly Chase and The Robertson Trust and authored by Heriot-Watt University. The research highlights the complexity of the lives of people facing multiple disadvantage north of the border. It also details the challenges that charitable services and the public sector are facing. In particular, the report illustrates the mismatch between the multiple disadvantages people face and the fact that services are often set up to address 'single issues'. Hard Edges Scotland identifies that people are often not able to access services until they have reached crisis point.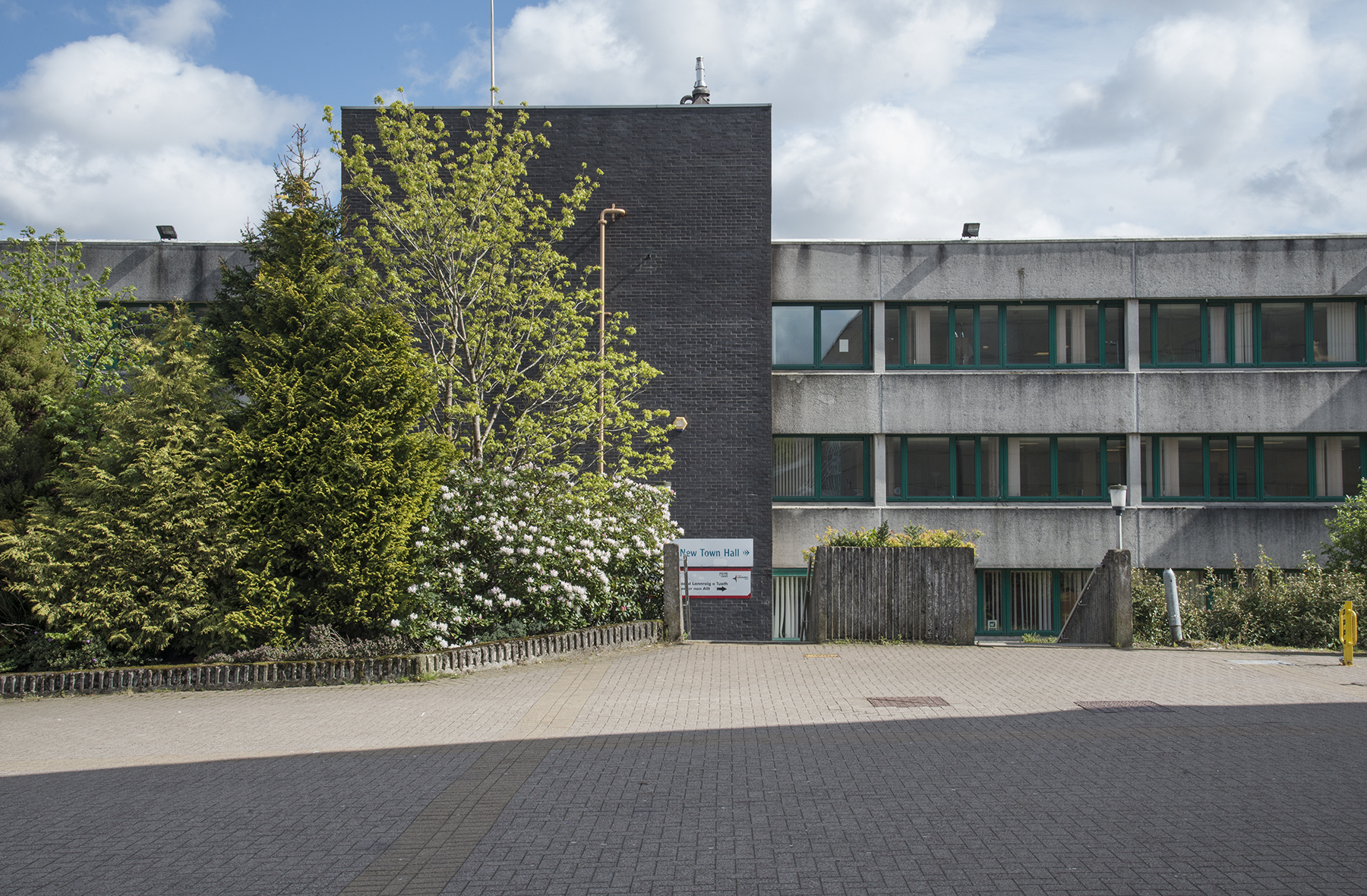 Recent commissions for
The National Galleries of Scotland
Photography (moving image) for a series of artist profile films.
All films by
Marissa Keating

Ken Currie Painted Interpretations



David Shrigley Seriously Happy

Raqib Shaw Isolated Renaissance


Susan Philipsz Sound in Space



Christine Borland Answering Anatomy



Joan Eardley A Sense of Place

︎